Injured on the go?
Just Call
Moe
(866) 225-5663
100% Secure and Confidential
$1M
Construction Accident
Florida Auto Accident Lawyer
You Don't Pay, Unless We Win.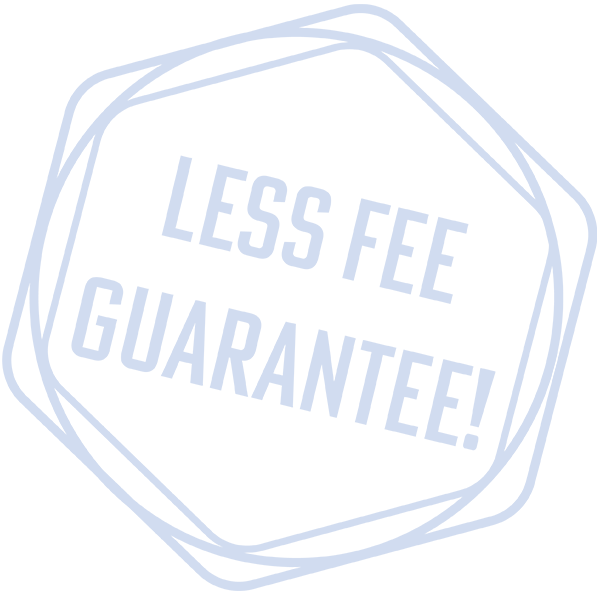 When you've been injured in an accident, you're likely dealing with much more than just your injuries and property damage. Dealing with your insurance claim can be an added stressor that you shouldn't have to worry about. When you call us, we'll take the burden of dealing with the insurance companies off your shoulders. We'll deal with the insurance company, so you can focus on getting better.
About Us
Play Video
Real Injuries.

Real Results.
Hear stories from actual clients about how calling Moe after an accident helped them recover.
See
More


Testimonials View More
Reviews
Hear From Past Clients
Carl Womack
They are very professional. They handle everything and care very much about their clients. Always kept me in the loop. I will definitely suggest using them instead of anyone else.
Kacey Frost
Most professional, responsive and caring law firm. They go out of their way to make sure all your needs are met. They call to ask how treatment is going. This will be my go to lawfirm from now on.
Sybil R
I will recommend Moe Dewitt to anyone who needs a fantastic attorney. My insurance company denied me of everything and thanks to Moe and his team, everything worked out.
What You Need To Know
After An Accident
Take Pictures
Most everyone has a camera in their pocket at all times. Use your smartphone to take pictures of the scene of the accident from all angles.
Get Contact Information
For Witnesses
Witnesses to your car accident may have valuable testimony that will prove that the accident was not your fault. Obtain all contact info that you are able to get.
Get a Police Report
The officer will provide an accident report that will contain valuable information about who is at fault, and crucial details about the accident that you may miss. In some cases, you may be required to present a police report to file a claim. Err on the side of caution by always reporting an accident to the police.
Seek Medical Care
Oftentimes. injuries from auto accidents may not be apparent the day of the crash. This is due to the fact that an accident is stressful and will cause a spike in adrenaline. For this reason, it's best to be checked out of a medical professional as soon as possible after a crash.