Tune into Real Radio 104.1 FM as Moses DeWitt joins the News Junkie every week on Jury Duty to discuss the latest legal stories from courtrooms around the country. The News Junkie has become one of Central Florida's leading talk radio shows discussing bizarre and interesting news stories from Florida and beyond. Every year, the News Junkie holds several events to give back to the Central Florida community. Moe DeWitt is proud to be a part of the News Junkie's legal team and be able to assist in giving back to the community.
Orlando on 104.1 Real Radio "Jury Duty"
Other ways to listen to Moe
Tampa on 102.5 The Bone "You Be the Jury"
West Palm on 92.1 Real Radio "Jury Duty"
Florida Auto Accident Lawyer
You Don't Pay, Unless We Win.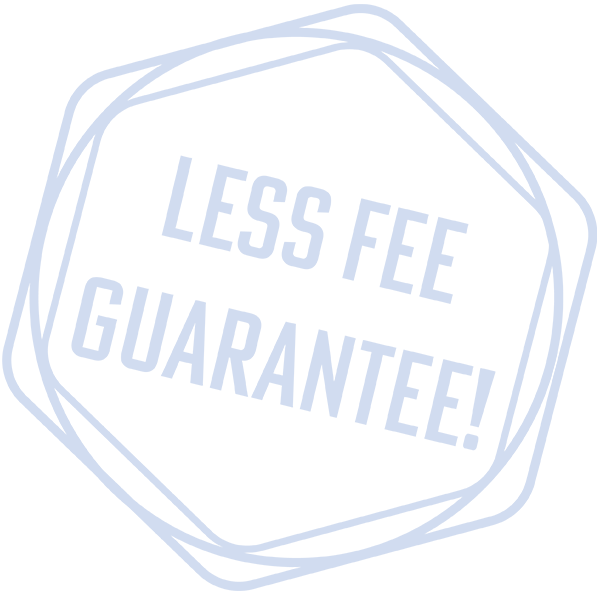 When you've been injured in an accident, you're likely dealing with much more than just your injuries and property damage. Dealing with your insurance claim can be an added stressor that you shouldn't have to worry about. When you call us, we'll take the burden of dealing with the insurance companies off your shoulders. We'll deal with the insurance company, so you can focus on getting better.
About Us
Play Video