Understanding No Fault Insurance
Florida is a no-fault state. This means that a driver's insurance will cover damages no matter who was responsible for the accident. Read on to find out more about no-fault insurance and what it means if you are involved in a car accident in a no-fault state.
What Does No-Fault Insurance Cover?
No-fault insurance helps cover medical and hospital bills for you and your passengers if you are involved in an accident. Here are some other things that may be covered.
Your health insurance deductible

Expenses that exceed your health insurance coverage

Lost income as a result of your injuries (this is only available in certain states)

Essential services you are unable to perform due to your injuries such as childcare and cleaning

Funeral expenses
What are the No-Fault Insurance Coverage Limits?
No-fault insurance usually has a coverage limit regarding the maximum amount your provider will pay for damages. Some states also require residents to purchase PIP (Personal Injury Protection) insurance. In these states, state laws will dictate minimum coverage limits that may be purchased. You may also purchase additional coverage to increase limits.
You can also purchase medical payments coverage which is an additional form of insurance. This works as an alternative to PIP coverage in states that don't offer PIP. Usually, you will not have the option to buy both PIP and medical payments coverage; in most states, it's one or the other.
What is Not Covered by No-Fault Insurance/ PIP? 
No-fault insurance does not cover car accident damages that are not related to personal injuries. These include the following:
Collision coverage:

 No-fault insurance does not cover accident damage on your vehicle.

Comprehensive damage:

 No-fault insurance does not pay for your vehicle if it's stolen.

Property Damage:

 No-fault insurance does not cover damage done to another person's property during an accident. Property damage liability coverage can be used to pay for these damages.

Excessive Medical Expenses:

 No-fault insurance does not cover medical bills or lost wages that exceed your coverage limits. However, some states will allow you to target at-fault drivers to become compensated for expenses that exceed these limits.
How Does No-Fault Insurance Work?
No-fault insurance covers damages in the following circumstances:
If you're injured in an accident caused by another driver, the at-fault party's bodily injury liability coverage may help reimburse medical expenses up to the policy limits.

If you are at fault for the accident and you have medical payments coverage, it can help reimburse your medical expenses up to the limits you selected.
The Right Lawyer Can Help
If you were injured in an accident, dealing with insurance can be confusing. The right lawyer will guide you through the legal process making sure you have a comprehensive understanding of all the necessary details. He will also help you gather evidence to build your case and get the compensation you deserve.
If you are involved in an accident in the Orlando, FL area, Just Call Moe to get the guidance you need.
DeWitt Law is a team of reliable injury lawyers with over two decades of experience serving the people of Central Florida. Their years in the industry have provided them with a thorough understanding of all aspects of the legal process. They will fight tirelessly to see to it that justice is served.
When you are in a car accident, you need to know your rights. Moe DeWitt will make sure you understand the insurance laws of your state and know exactly who to target for damages. They will see to it that you get the compensation you need and the closure you deserve.
Florida Auto Accident Lawyer
You Don't Pay, Unless We Win.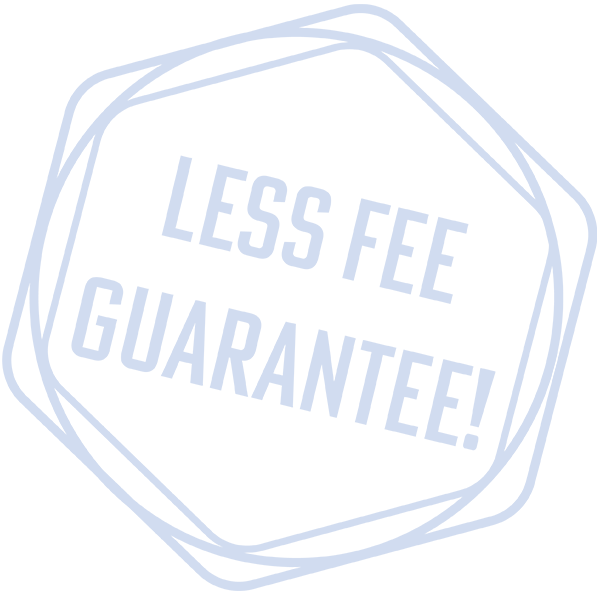 When you've been injured in an accident, you're likely dealing with much more than just your injuries and property damage. Dealing with your insurance claim can be an added stressor that you shouldn't have to worry about. When you call us, we'll take the burden of dealing with the insurance companies off your shoulders. We'll deal with the insurance company, so you can focus on getting better.
About Us
Play Video