Orlando Bus Accident Lawyer
Buses are big vehicles and if they are involved in an accident, it could be quite serious. What's more, buses tend to carry a lot of passengers meaning there are multiple people involved increasing the likelihood of injuries occurring.
Determining At-Fault Parties
Determining at-fault parties is imperative in any legal case. It will help you figure out who to target for compensation for damages.
When it comes to bus accidents, there are several parties that could be at fault. These include the following:
Bus Driver: If a bus driver was driving distracted, if they were fatigued or engaging in any type of action that could be seen as a disregard for the rules of the road, they may be at fault for the accident. In cases where a bus driver's negligence caused the accident, it's likely you will be going after the company that employed him for damages.
The Bus Company: In some instances, the bus company may have failed to provide the proper maintenance and repairs to the vehicle. If the vehicle malfunctioned and an accident occurred as a result of the bus not being properly serviced, the bus company may be to blame.
The Bus Manufacturer: If the parts on the bus were not manufactured properly and the bus malfunctioned to cause an accident, the bus manufacturer may be to blame.
Another Negligent Driver: If another vehicle on the road was being operated in a negligent manner and the recklessness caused a collision, the driver may be to blame.
Steps to Take in Filing a Bus Accident Claim
If you were involved in a bus accident, here is the procedure to follow when filing your claim:
Submit relevant paperwork to the insurer
Gather documents and evidence that supports your claim
Manage communication and negotiation with the insurance company
Filing an injury lawsuit in a Florida court if necessary
Although these steps may seem simple enough, if they are not carried out in the appropriate manner it may affect your chances of being properly compensated. Talking to insurance companies is especially tricky and it's easy to say something that will incriminate you. Insurance companies are also famous for offering victims lowball offers that do not adequately cover damages.
That's why it's important to have a reliable lawyer on your side.
The right lawyer will negotiate with insurance companies to make sure you get the compensation you deserve. They will also help you gather evidence to build a strong case.
Other Issues in Bus Accident Cases
In addition to dealing with insurance companies, there are other matters that can arise during bus accident cases that will make you thankful to have a good lawyer on your side. Determining liability can be especially tricky.
For instance, when a bus driver is responsible for an accident, the bus company that employs him will be the liable party. It is likely they will have a strong legal team and, when facing significant losses, they will fight tooth and nail to make sure they are paying minimal damages. The right lawyer will not be intimidated by a powerful legal team and they will give you the aggressive representation you need to see to it that justice is served.
Statute of Limitations 
According to Florida state law, there is a four-year statute of limitations on automobile accident claims and the clock starts ticking on the day of the accident. While this may seem like a long time, the sooner you act the better. The longer you wait, the more memories fade and this will reduce your chances of building a strong case.
Victims of bus accidents can be compensated for a variety of damages including lost wages, medical bills, emotional pain and suffering, property damage, and wrongful death.
Finding the Right Lawyer for Your Florida Bus Accident
If you were involved in a bus accident you need a good lawyer on your side. If you are looking for a lawyer in the Orlando, FL area, JustCallMoe!
Moe DeWitt has decades of experience representing clients in auto accident cases. They understand that each client is different, and they work out a customized strategy to ensure winning results. They treat each of their customers with the ultimate care and compassion yet will stop at nothing to make sure the people they represent are properly compensated.
If you were involved in a bus accident, you may have sustained serious injuries that can greatly affect your quality of life. Don't let at-fault parties get away with it. JustCallMoe at 866-225-5663 to make sure you get the justice you deserve. Contact us today!
Florida Auto Accident Lawyer
You Don't Pay, Unless We Win.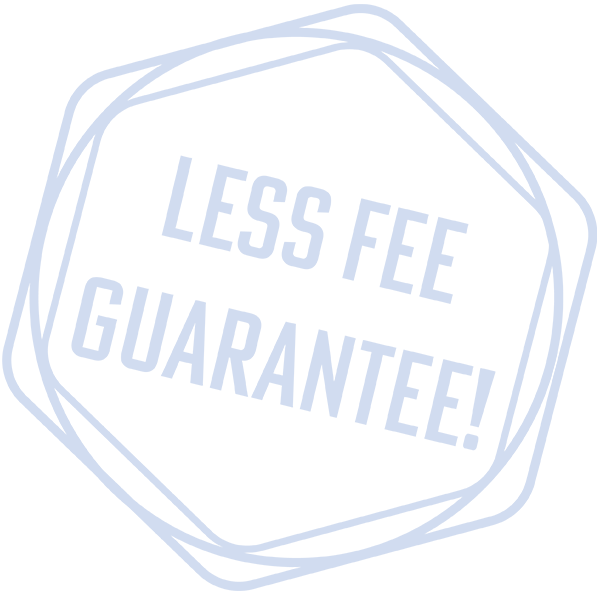 When you've been injured in an accident, you're likely dealing with much more than just your injuries and property damage. Dealing with your insurance claim can be an added stressor that you shouldn't have to worry about. When you call us, we'll take the burden of dealing with the insurance companies off your shoulders. We'll deal with the insurance company, so you can focus on getting better.
About Us
Play Video