Orlando Whiplash Injury Lawyer
Although whiplash usually goes away over time, in some cases it can cause ligaments and tendons to tear and it may also cause nerve damage in your neck. These more severe cases of whiplash can lead to medical expenses, a loss of wages, and emotional pain and suffering.
No matter how severe your whiplash maybe, if you were injured in a car accident, you deserve compensation for your damages. Moe DeWitt will see to it that you get the compensation you deserve.
Is Whiplash Only Caused by Car Accidents?
No.
Even though whiplash is commonly associated with car accidents, it can happen in other circumstances as well.
Whiplash commonly occurs during sports recreation. Football, rugby, and extreme sports like bungee jumping can cause whiplash. It can also occur when you are riding a roller coaster.
No matter how whiplash occurs, if you are injured due to someone else's negligence they will be responsible for damages.
What are the Symptoms of Whiplash?
Here are some symptoms that will let you know you may have whiplash:
Headaches
Neck pain
Limited mobility
Dizziness
Numbness and tingling
Pain in the mid and upper back
In most cases, symptoms will go away in a few weeks, but they can last months. In some instances, whiplash will never go away.
What Should I Do If I Have Whiplash?
If you suspect you have whiplash, you should see a doctor as soon as possible, especially if your whiplash was caused by someone else's negligence.
Seeing a doctor will help you recover from your injuries sooner and it will also establish that your injuries were caused by the accident.
Injuries like whiplash can get worse over time. If you hold off on getting treatment, at-fault parties may try to say that the injuries were not caused by the accident. That's why it's important to see a medical professional right away.
Becoming Compensated After a Whiplash Injury
If your whiplash injury was caused by the negligence of another party, it is essential to get the compensation you deserve. The first thing you want to do is contact a reliable attorney. He or she will help you determine the at-fault party so you know who is responsible for damages.
At-fault parties may include any of the following:
Negligent drivers
The owner of a sporting association
An amusement park owner
Your employer
A job site owner
A heavy equipment manufacturer
A property owner or manager
Once you determine the at-fault party, your lawyer will help you gather evidence to build a strong case. He will also figure out the exact amount of your damages. Damages may include medical expenses, a loss of wages, emotional pain, and suffering property damages and punitive damages.
Finding a Lawyer for Your Whiplash Injury
If you were involved in an accident that resulted in a whiplash injury, you need a good lawyer to represent you. If you are looking for an attorney in the Orlando, FL area, JustCallMoe!
Moe DeWitt is known for providing central Florida with excellent legal representation. His team has extensive experience in personal injury law. They provide guidance and counseling through the legal process and come up with creative strategies to help their clients achieve their goals.
A whiplash injury can be more serious than you might think. If you were injured, you deserve to be compensated. Contact JustCallMoe at 866-225-5663 to make sure you get the winning results you are looking for.
Florida Auto Accident Lawyer
You Don't Pay, Unless We Win.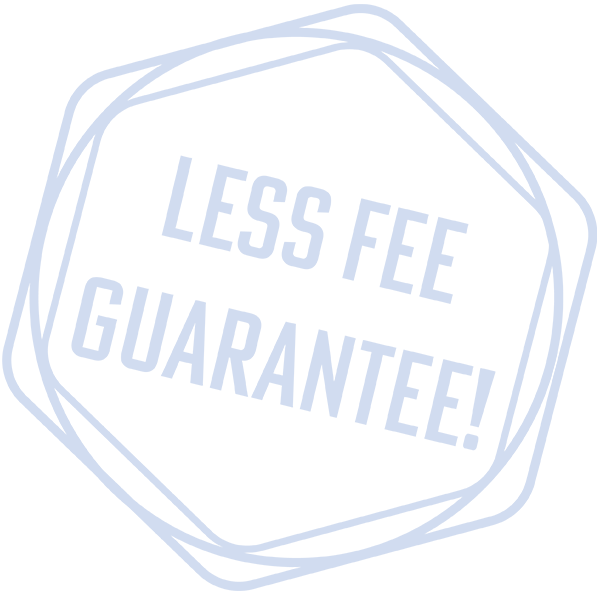 When you've been injured in an accident, you're likely dealing with much more than just your injuries and property damage. Dealing with your insurance claim can be an added stressor that you shouldn't have to worry about. When you call us, we'll take the burden of dealing with the insurance companies off your shoulders. We'll deal with the insurance company, so you can focus on getting better.
About Us
Play Video