Orlando T-Bone Accident Lawyer
If you were injured in a Florida T-bone accident, you need a good Orlando T-Bone Accident lawyer to represent you. So, JustCallMoe!
Establishing Fault in a T-Bone Accident
It may seem like it's simple to establish at-fault parties in a T-bone collision. After all, it is pretty clear which car hit which. However, figuring out who is responsible for the accident is not as easy as it seems.
Accidents can be due to one car cutting off another so that the first car is unable to stop in time. In these cases, at-fault drivers may claim they had the right of way even though they did not. However, there are steps you can take that will ensure that the at-fault party is determined.
Gather Evidence
After an accident occurs, it is important to gather evidence. This will help build your case.
Take pictures of the accident from all angles.
Make sure the police are called in to file a report. This will also serve as evidence.
Gather the names of witnesses. They may be able to provide testimony that will help you build your case.
Take Note of the Time
Taking note of the time, to the exact second, may help build your case as well. If there was a traffic light at the scene, providing the exact time the accident occurred will help determine whether the light was red or green. That way, you can tell which driver had the right of way.
Get Medical Attention
After a car accident, you may think you're not injured, or you may think your injuries aren't that bad. However, injuries can get worse over time.
If you wait to get medical attention, at-fault parties will try to say your injuries weren't related to the accident which will put you at a disadvantage when it comes to getting compensation.
It is also important to realize that sometimes car accidents aren't the fault of either driver. There could be debris in the road causing the accident.
In other instances, faulty equipment in the car may have caused the accident. Maybe the brakes weren't working properly making it impossible for the driver to stop.
If the accident is due to debris in the road, the contractor or the city may be at fault. If it was due to faulty equipment, the manufacturer of the car may be liable for damages.
Finding a Lawyer for Your T-Bone Accident
If you were injured in a car accident, you need a reliable accident lawyer on your side. A good lawyer will help you gather evidence to build a strong case. He will determine at-fault parties and ensure your losses and damages are covered.
If you are looking for an injury lawyer in the Orlando, FL area, JustCallMoe!
Moe DeWitt is devoted to providing Florida with top-notch legal representation. They provide guidance through the legal process and come up with creative strategies to ensure winning results. Their goal is to make sure their clients are 100% satisfied with the representation they received.
If you are involved in a T-bone accident, don't let at-fault drivers get away with it. JustCallMoe to make sure you get the compensation you deserve. Call 866-225-5663 for a no-cost consultation.
Florida Auto Accident Lawyer
You Don't Pay, Unless We Win.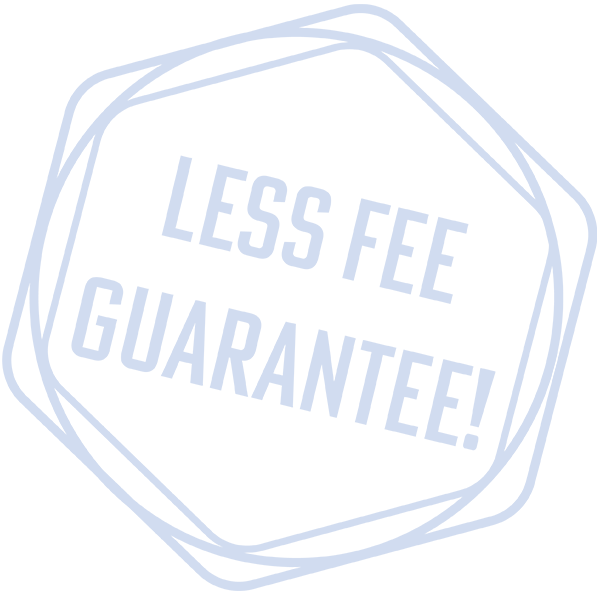 When you've been injured in an accident, you're likely dealing with much more than just your injuries and property damage. Dealing with your insurance claim can be an added stressor that you shouldn't have to worry about. When you call us, we'll take the burden of dealing with the insurance companies off your shoulders. We'll deal with the insurance company, so you can focus on getting better.
About Us
Play Video